Our Lady & St Dominic
A vibrant Catholic Church community serving North Farnborough, Hampshire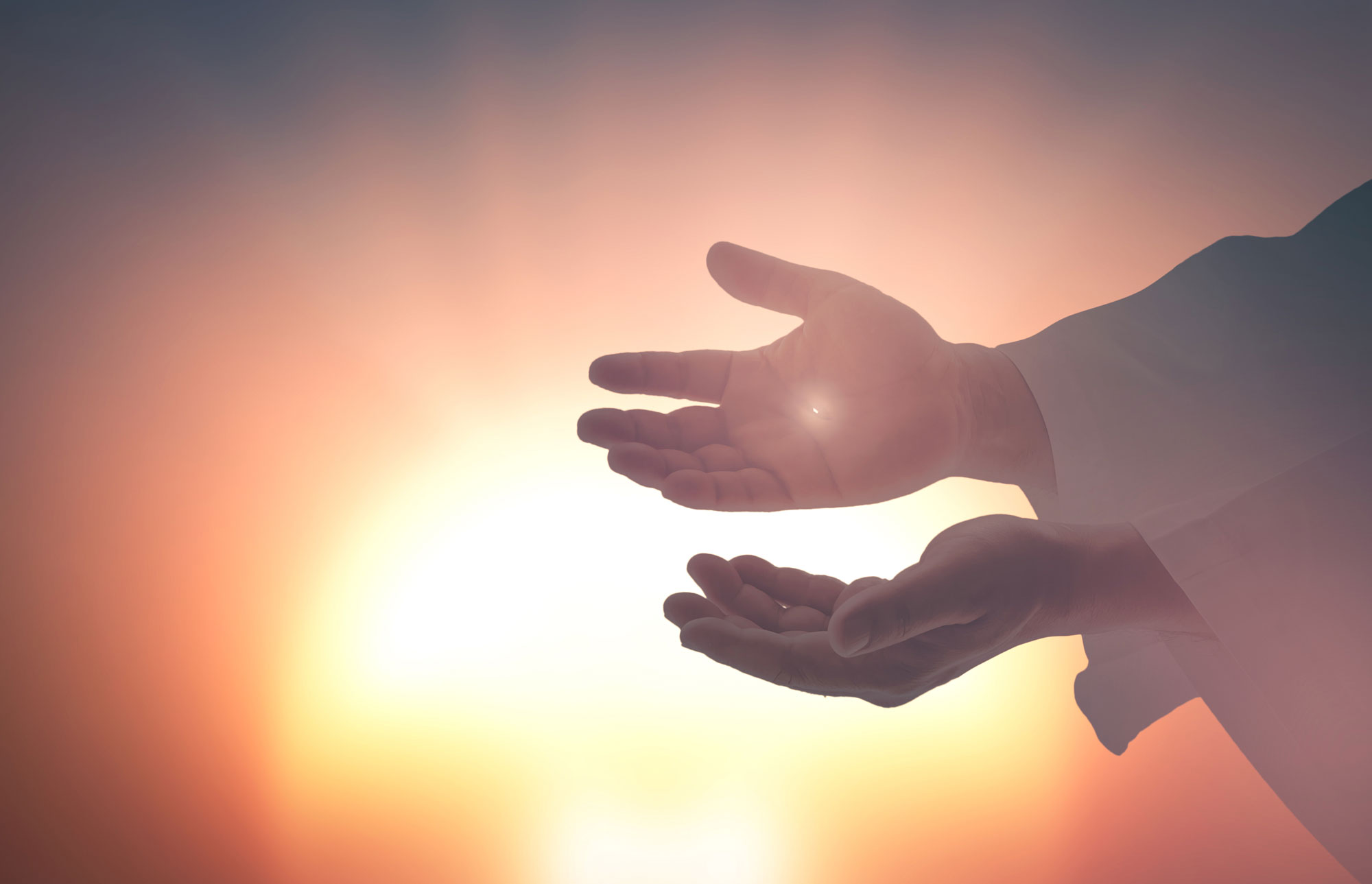 We are a warm and welcoming and worshipping community. Our congregation reflects the surrounding area and includes people of all ages. We are vibrant, diverse and multicultural. Our 10 am Mass on Sunday mornings is particularly friendly, busy, uplifting, and full of singing and praise.
Fr Tony Sultana - Priest
Come and find out more at one of our Masses or contact
for more information or to arrange to see him.
Following the Government's lockdown restrictions the Church is currently closed from 5 November until 2 December 2020
both for Mass and private prayer.


Join Fr Tony online for Sunday Mass which is live-streamed at
10.30 am via Facebook and YouTube.
Click on the buttons below.

(no need to log in to Facebook - if you do not have an account simply close the login window)
A recording of our most recent Mass can be viewed here on our website shortly after the end of the 10.30 am Mass each week - please click on this link: Live-streamed Mass.