Our Lady & St Dominic
A vibrant Catholic Church community serving North Farnborough, Hampshire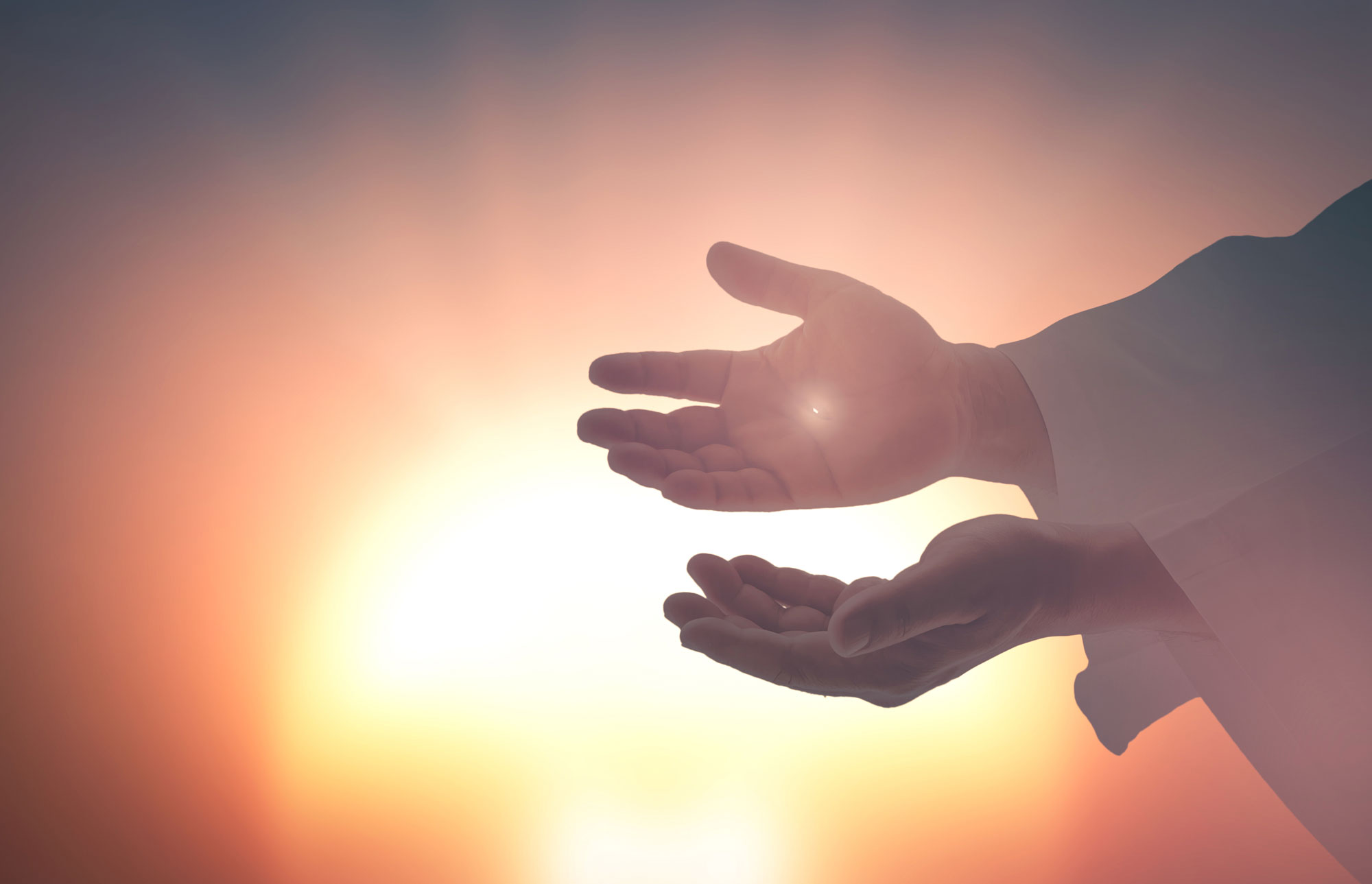 We are a warm and welcoming and worshipping community. Our congregation reflects the surrounding area and includes people of all ages. We are vibrant, diverse and multicultural. Our Mass on Sunday mornings is particularly friendly, busy, uplifting, and full of singing and praise.
Fr Tony Sultana - Priest


Current arrangements for Mass with a Congregation
With effect from Weekend of Sunday 1 August the COVID protocols at church
become voluntary rather than compulsory.


Parishioners are still encouraged to hand-sanitise on arrival and departure, to wear face-coverings and to respect social distancing. A4 cards are available to assist with this. The welcomers will determine if the church is full when all places are taken by people or cards. There is no booking; first come, first served.


During August we will have a singer and organist at the 10.30am Sunday Mass which will also be live-streamed. The congregation can now sing, although the choir will not return until September at the earliest.


Decisions regarding further changes in the light of Diocesan and Government advice and legislation, taking into account local virus conditions, will be made monthly.

Please consult the latest newsletter below for the most up-to-date information.