Our Lady & St Dominic
A vibrant Catholic Church community serving North Farnborough, Hampshire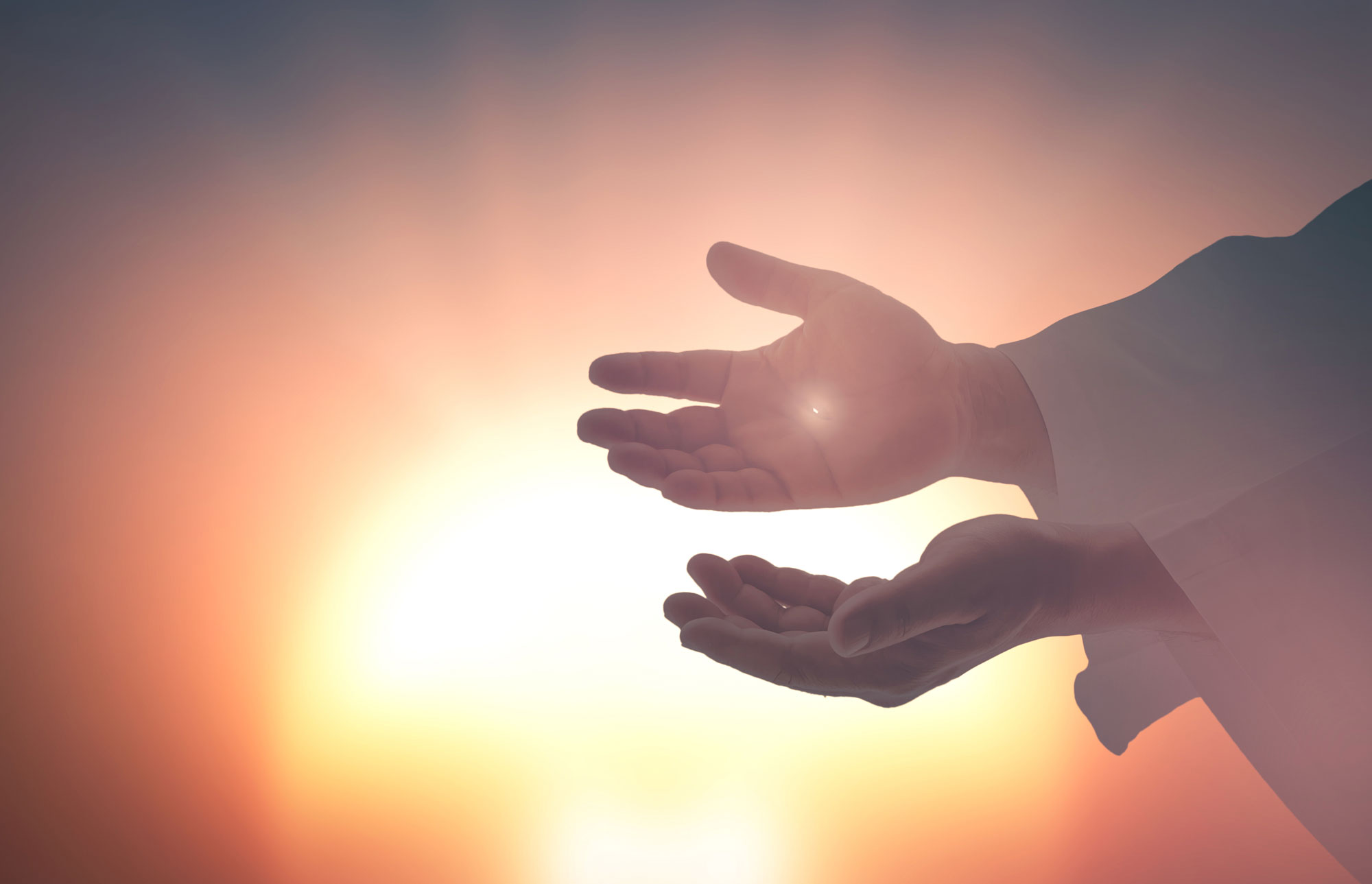 We are a warm and welcoming and worshipping community. Our congregation reflects the surrounding area and includes people of all ages. We are vibrant, diverse and multicultural. Our Mass on Sunday mornings is particularly friendly, busy, uplifting, and full of singing and praise.
Fr Tony Sultana - Priest
Come and find out more at one of our Masses or contact
for more information or to arrange to see him.
Public Mass with a congregation is currently suspended at Our Lady & St Dominic owing to the exceptionally high levels of Coronavirus in Rushmoor. Fr Tony is reviewing the position weekly. For more details please see the latest newsletter below.


In the meantime, you are warmly invited to join the parish community online for Mass (with singing) at 10.30am on Sundays, live-streamed via Facebook and YouTube.

Posted 16 January 2021

(no need to log in to Facebook - if you do not have an account simply close the login window)