Our Lady & St Dominic
A vibrant Catholic Church community serving North Farnborough, Hampshire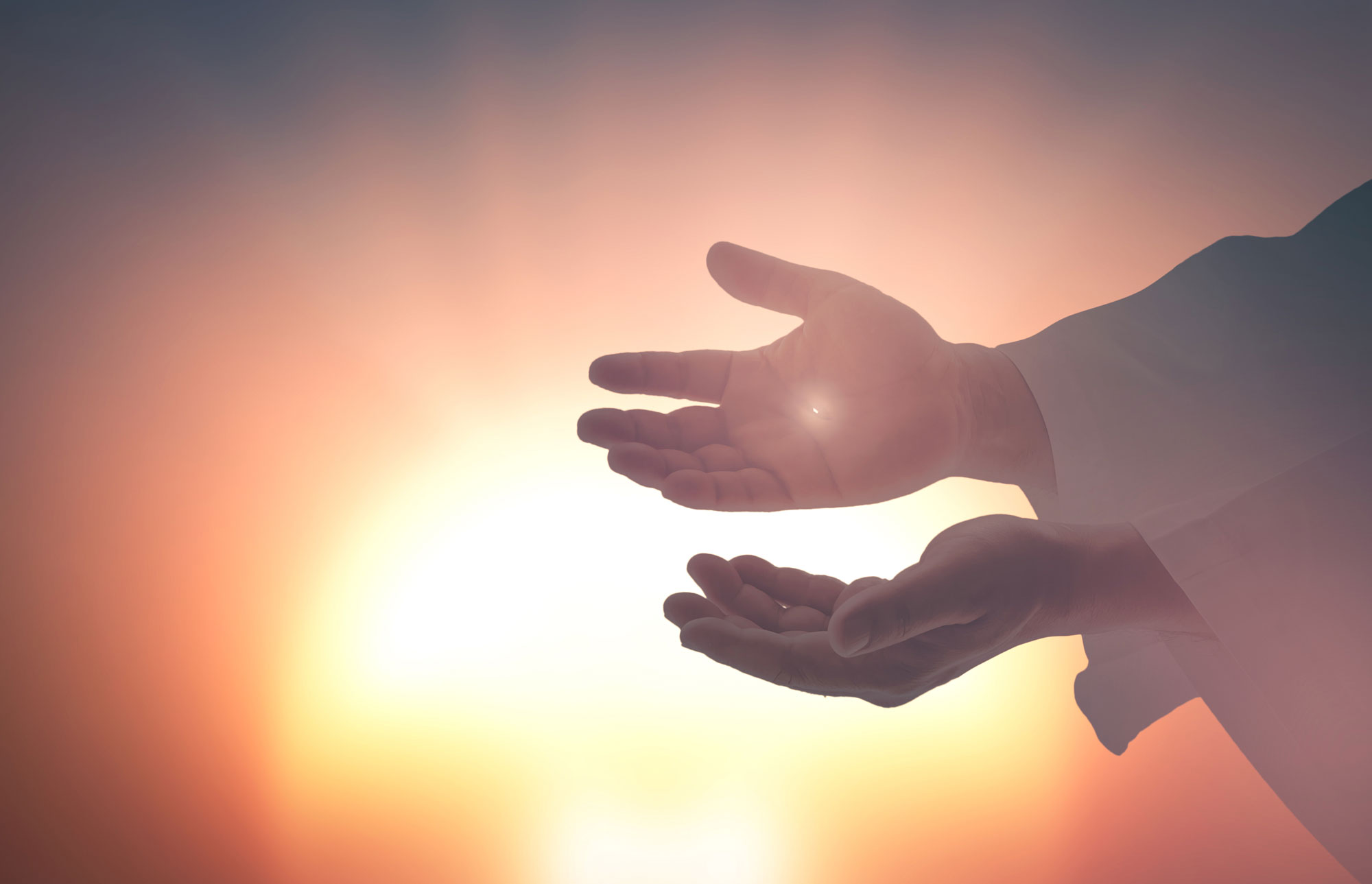 We are a warm and welcoming and worshipping community. Our congregation reflects the surrounding area and includes people of all ages. We are vibrant, diverse and multicultural. Our Mass on Sunday mornings is particularly friendly, busy, uplifting, and full of singing and praise.
Fr Tony Sultana - Priest


Current arrangements for Mass with a Congregation September update
We are adopting a policy of caution with common sense from August to December with monthly reviews.
Parishioners are still encouraged to hand-sanitise on arrival and departure, to wear face-coverings and to respect social distancing. There is no booking; it's first come-first served, you may choose where to sit before Mass starts. Welcomers will assist latecomers and will determine if the church is full. Please use the A4 cards to help others to seat at a comfortable distance from you.
From 4 September 2021 we will have an additional row of upholstered seats at the back of church to create more safe capacity. We continue to ensure good ventilation so this may mean dressing warmly as the weather cools. We continue to live-stream the Sunday 10.30 am Mass for those who cannot or prefer not to attend yet in person. The congregation and choir can now sing and use hymn books or sheets, but should wear face coverings unless behind the screens.
Please consult the latest newsletter below for the most up-to-date information and more details about this.