Our Lady & St Dominic
A vibrant Catholic Church community serving North Farnborough, Hampshire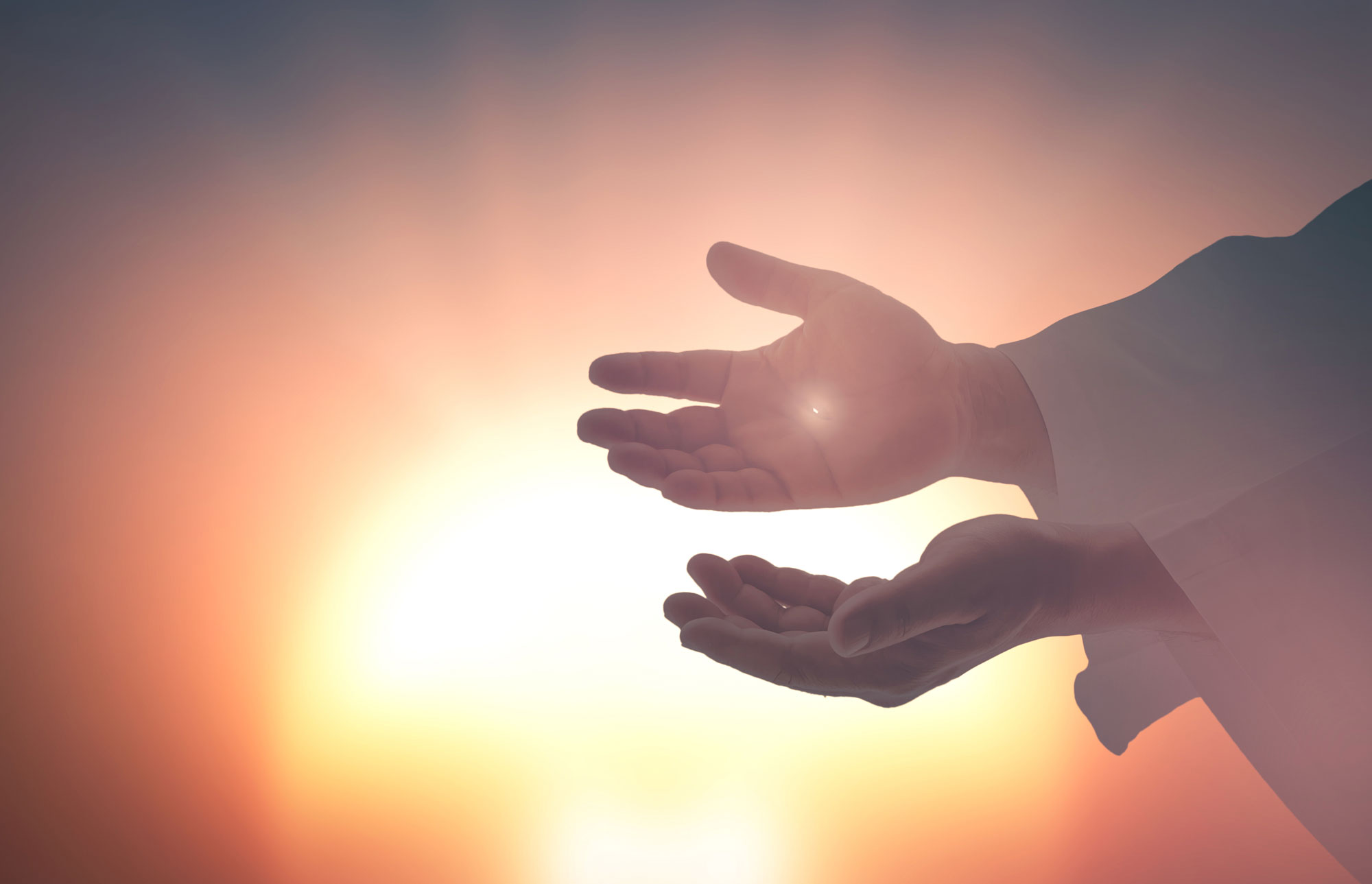 We are a warm and welcoming and worshipping community. Our congregation reflects the surrounding area and includes people of all ages. We are vibrant, diverse and multicultural. Our Mass on Sunday mornings is particularly friendly, busy, uplifting, and full of singing and praise.
Fr Tony Sultana - Priest


Current arrangements for Mass with a Congregation

Please note: the Church can only accommodate 80 persons at the moment. No reservations: first come-first served. Please follow the direction of the stewards. There is no obligation to attend Mass at this time and most Masses will also be live-streamed.

Choir and congregational singing are not currently permitted. We will have a singer and organist at the 10.30am Sunday Mass – words will be provided online.


Please consult the latest newsletter below for the most up-to-date information.