Our Lady & St Dominic
A vibrant Catholic Church community serving North Farnborough, Hampshire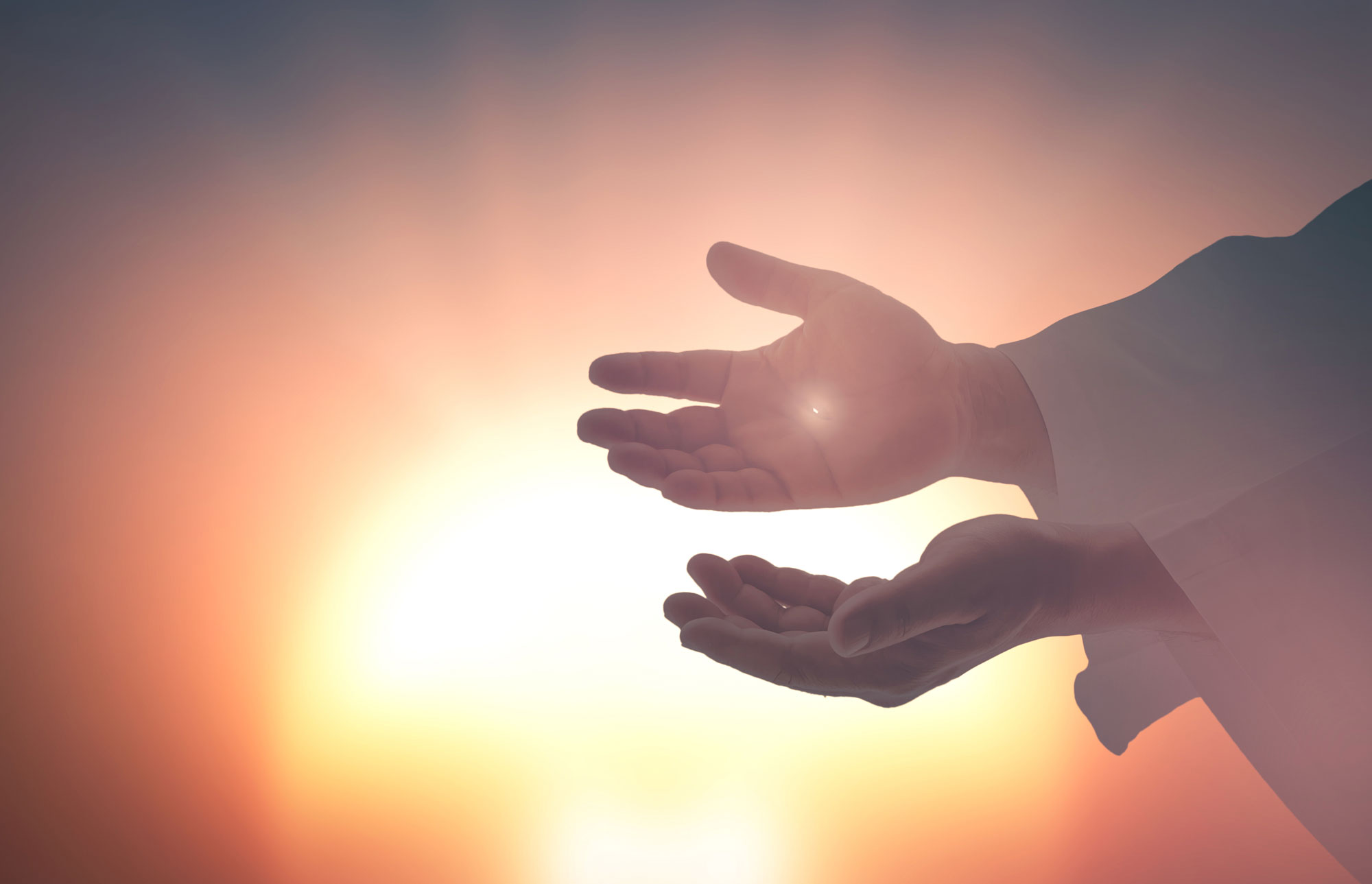 We are a warm and welcoming and worshipping community. Our congregation reflects the surrounding area and includes people of all ages. We are vibrant, diverse and multicultural. Our Mass on Sunday mornings is particularly friendly, busy, uplifting, and full of singing and praise.
Fr Tony Sultana - Priest


Arrangements for Mass with a congregation during Lent 2021
ASH WEDNESDAY - 17 February - 9.30 am.

At this Mass we will have the distribution of Ashes, which this year will be sprinkled on the heads of those who choose to come forward.
Capacity of the church is currently limited to 50 places: first come first served - no reservations required. The Mass will also be live-streamed on Facebook and YouTube.

WEEKEND MASS - 5.30 pm on Saturday and 10.30 am on Sunday (with music).

The 10.30 Mass will also be live-streamed.
WEEKDAY MASS - Wednesdays only during Lent at 9.30 am.
Stations of the Cross - online via Zoom

(no need to log in to Facebook - if you do not have an account simply close the login window)